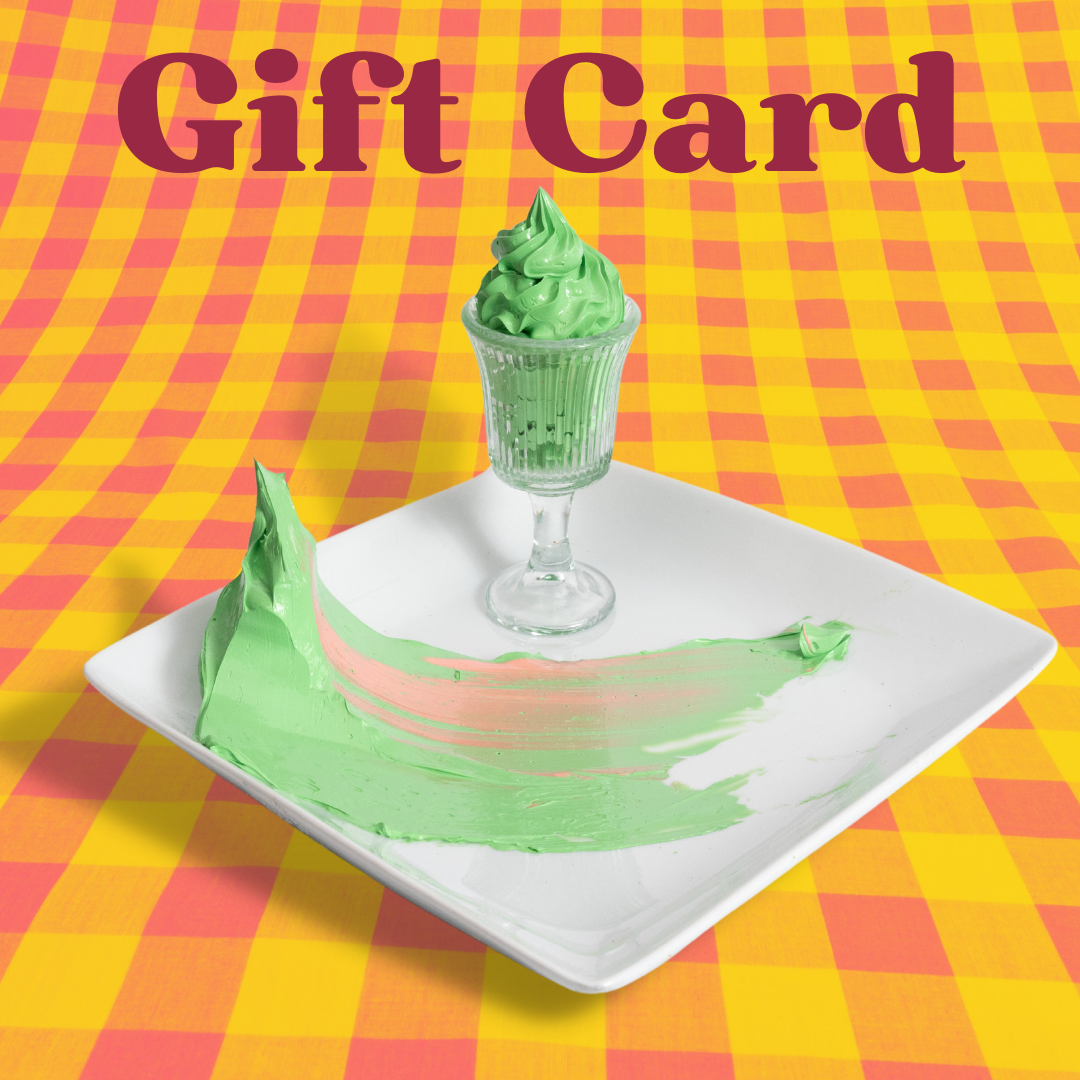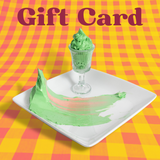 gaffrey art material gift card
A gift card for acrylic paints and art supplies is the perfect way to encourage your friend or loved one to create something new. Whether they're a budding artist or just want to try their hand at painting, this gift will inspire them to get creative. Let them take on their own style and personal vision, and watch them blossom!
---
$50 gift card
I have left several messages with your company requesting help, and have received no reply. I have OT gotten the gift card nor received instructions on how to print it. I'm VERY UPSET about the lack of response to my plea for help. Let's see how THIS communication works, then I'll rate your company.
Gaffrey gift card.
We purchased this for Christmas fir our daughter. She lived it and got some nice sales with it! Nice gift fir our favorite artist!